We designed our Small Business Solution (SBS) based on the fantastic Microsoft Small Business Server product that ran from 2000 all the way through to 2011.
Active Directory to help provide a secure environment that utilizes Group Policy. File and Print Services delivers the right data and printers to the right users every time.
Mail flowing via Microsoft Exchange Server with all of the necessary distribution lists and shared Public Folders. We've been doing on-premises mail with Exchange since the late 1990s. It's really not that hard!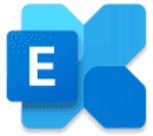 RemoteApp and Shared Desktops for users to access via virtually any device anywhere an Internet connection is to be found.
Your data stays in your business. This means full control over access and recovery in the event of a disaster.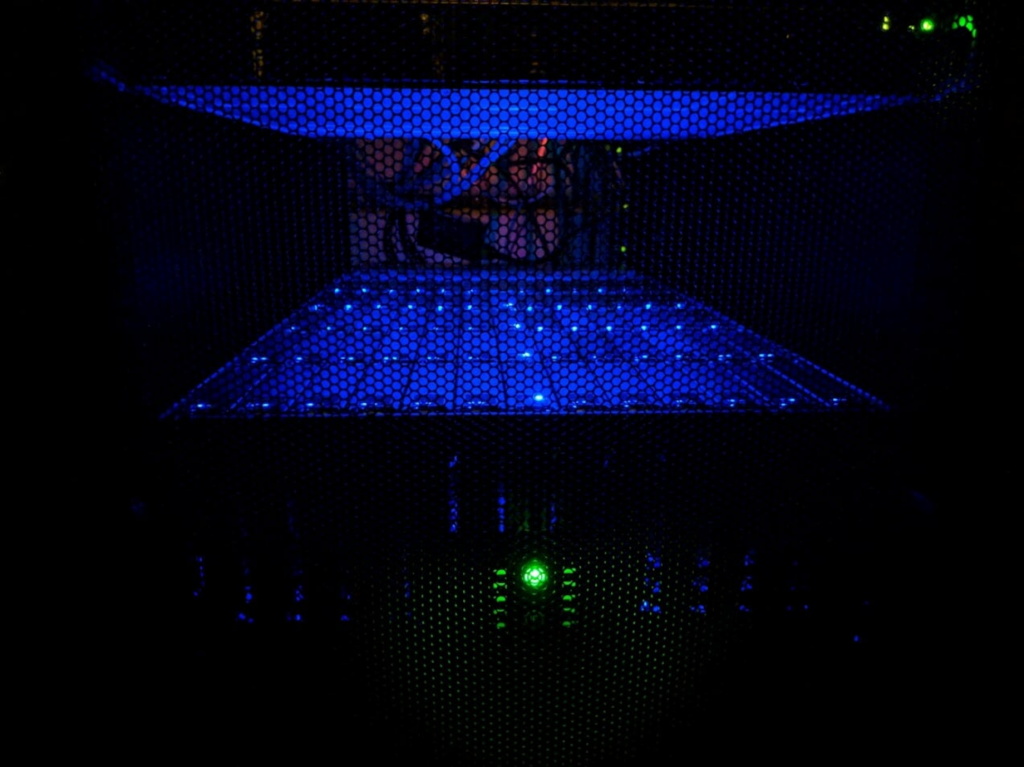 We specialize in designing and migrating solutions around:
Active Directory

Group Policy, DNS, and DHCP

Microsoft Exchange Server

Mail on-premises as has, and still is, a viable option for the data sensitive business
We deploy any Exchange Server version with a preference for the latest
We migrate from Exchange Server 2003 and up

File and Print Services

Your data, your business, your location
File Services Resource Management reporting
Print Services Resource Management, Deployment, and Driver Stability

Remote Desktop Services

Deliver your business apps to virtually any device anywhere an Internet connection is to be found
Shared Desktop Access provides a uniform experience for all users

Microsoft SQL Server

Deploy and maintain SQL Server for front end Line of Business applications
Migrate SQL Server databases and apps

Security

Two-Factor Authentication to further protect all internal systems
Hidden Folders from users with no permissions
Software Restriction Policies to help mitigate or prevent a ransomware infection

Hyper-V Virtualization Platform

Utilize your hardware's abilities with room to grow over the solution's lifetime
From basic workloads to ultra-performance we've got you covered.
Cloud Resilience On-Premises
And of course we've been designing cloud like resilience into our on-premises solutions since Windows Server 2008 came out!
We provide redundant systems so that you keep working if something fails.
High Performance Systems without the Cloud Cost.